A life with a water dispenser is one with many benefits
Are you tired of carrying heavy bottles of water?
With our water delivery service, you can have water any time with a water dispenser at home or your office. You'll be freed from carrying water, leading to a more comfortable shopping experience.
Furthermore, we use smaller 3 gallon water bottles that are easier to change.
Use cold and hot water at any time.
Whether you're preparing warm baby's milk, instant noodles, or hot sake, it's a quick affair with a water dispenser. Having access to cold water during summer is also a great way to prevent heatstroke.
A child lock is included, so accidents are minimized for a peace of mind.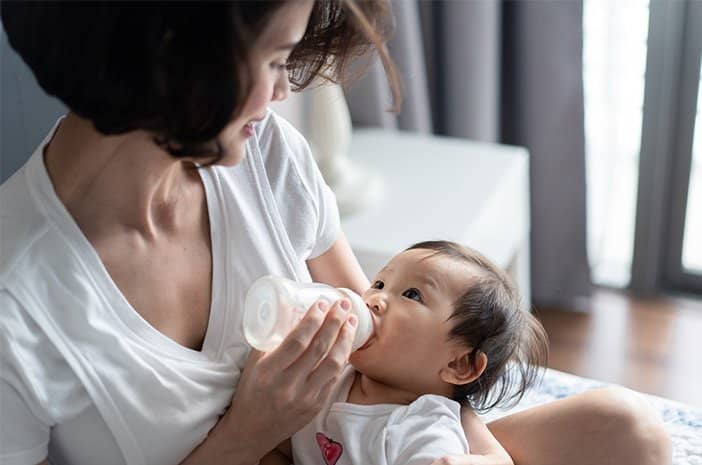 Our focus on Kangen Water
Keeping yourself hydrated with Kangen Water reduces the risk of gastrointestinal symptoms, and it's also a refreshing way to reduce the risk of heatstroke and transmissible diseases. At home or work, we strive to deliver Kangen Water as easily as possible.
Not only is it safe, but Kangen Water is also delicious to drink
Government offices, medical institutions, business establishments, and general households. We provide Kangen Water to a variety of locations.
About the Water Dispenser
An understated design that doesn't dictate a location. Since it's also easy to use, the dispenser is appropriate for both home and office locations. The hot water temperature is well-suited for coffee and tea.
Features
Stylish design
Adjustable thermostat for precise temperature control
Noiseless circuit with compact design
Hybrid coating on side panel (galvanized steel)
Overheating protection with bimetal sensor
Function is displayed by LED lights
Specification
Ready to start your water dispenser journey?